Tracker Product Literature
The process of defining an up-to-date consumer product brochure for Tracker began long before the brief. The product architecture was in itself confusing, so it was difficult for previous versions of product literature to present a clear offering to the customer. In addition,  a shift in Tracker's marketing strategy away from the legacy technology focus required a more benefit driven and humanistic style of communication.
Tracker Product Architecture
Over an exhaustive three and a half year period, the product architecture was interrogated and revamped. A new naming protocol was conceived, which then allowed a suite of seven products in consumer and thirteen in business to take on distinct names. The features listed under each product were rationalised to align across the architecture under strategically motivated benefit themes.
Tracker Product Imagery
To bring the product literature in line with a new
Tracker Consumer Brochure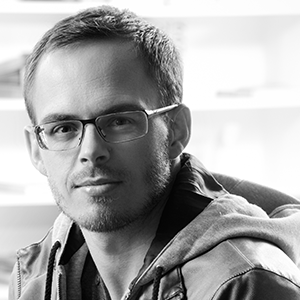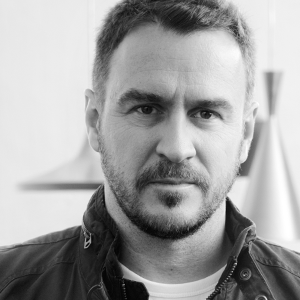 Sean Fandam
Copywriter
Designer