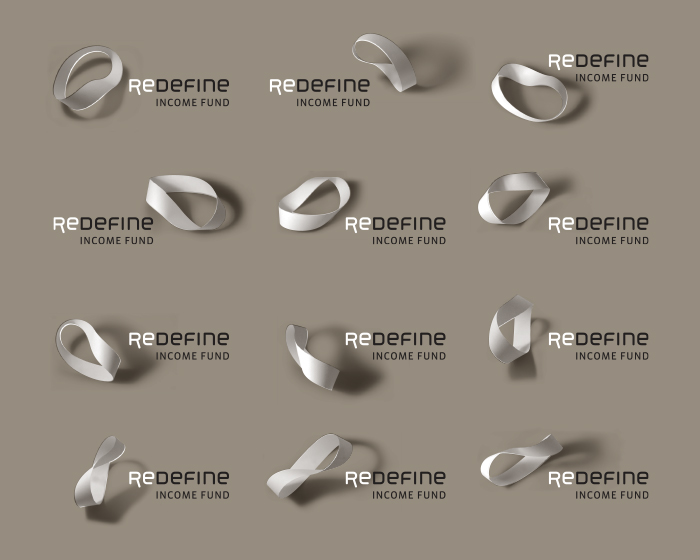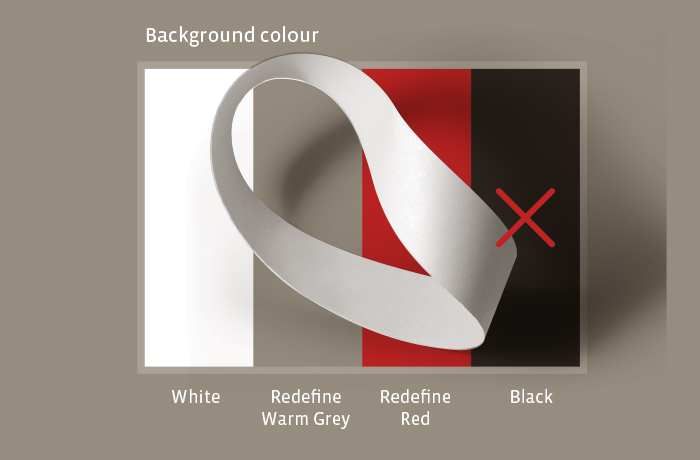 Redefine Income Fund
To describe Redefine Income Fund's brand personality, we refer to our Brand Platform.
The Brand Platform is the blueprint for building our brand's reputation. It is composed of key values, descriptors and personality traits which differentiate us from our competitors.
At the heart of the
Brand Platform is our
Brand Essence. The Brand Essence is the distillation of the brand's genetic code into one clear idea. It provides an internal mantra for our business and informs behaviour, design and even business decisions.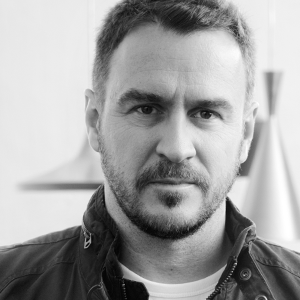 Brand Launched
Year Month